HEY, I'M EVÓRA!
I'm a trend setter, an adventurer, a coffee lover and a photographer! I love experiments and personal projects. Finding new perspectives and breathing in new life into old boring scenes is what inspires and gets me excited! If you call yourself a creative, proudly wear that title, be memorable, inspire others and always be ahead of the crowd! Be Evóra!
Auf der Suche nach einer Fotografin, welche Ideen und Projekte bildhaft festhält? Fragen zu meiner Person und Arbeit allgemein? Interesse an einer Zusammenarbeit, Umsetzung oder Ideenfindung? Dann schreiben Sie mir einfach ein paar Zeilen, rufen mich an oder gerne können wir uns persönlich und unverbindlich treffen, kennenlernen und alle Details direkt besprechen! Ich freue mich auf Ihre Anfrage!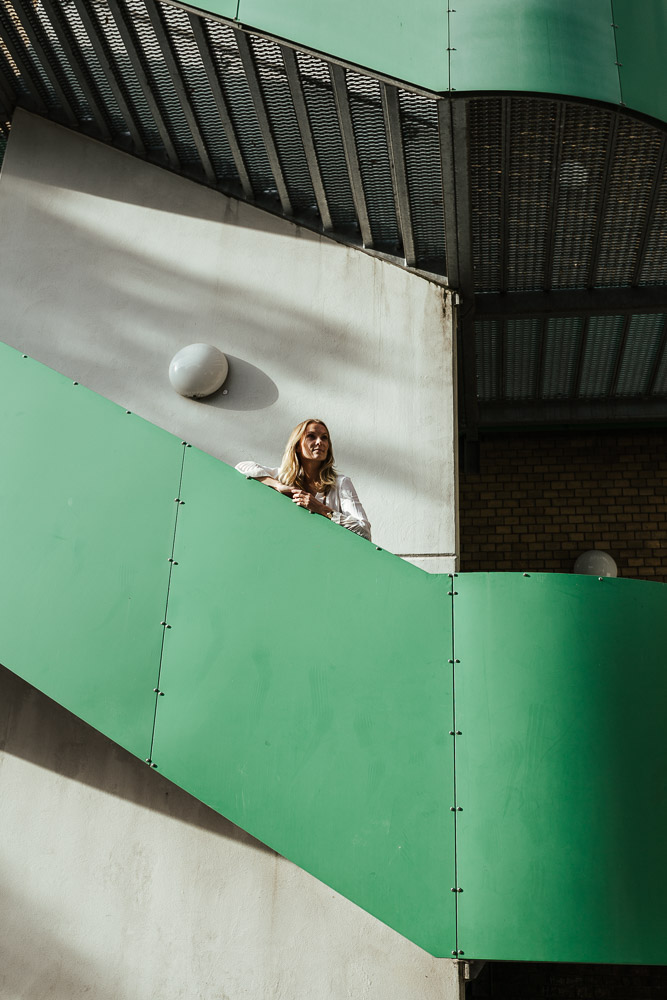 Aktuell sind Anfragen für 2018 & längerfristige Planungen für 2019 möglich!